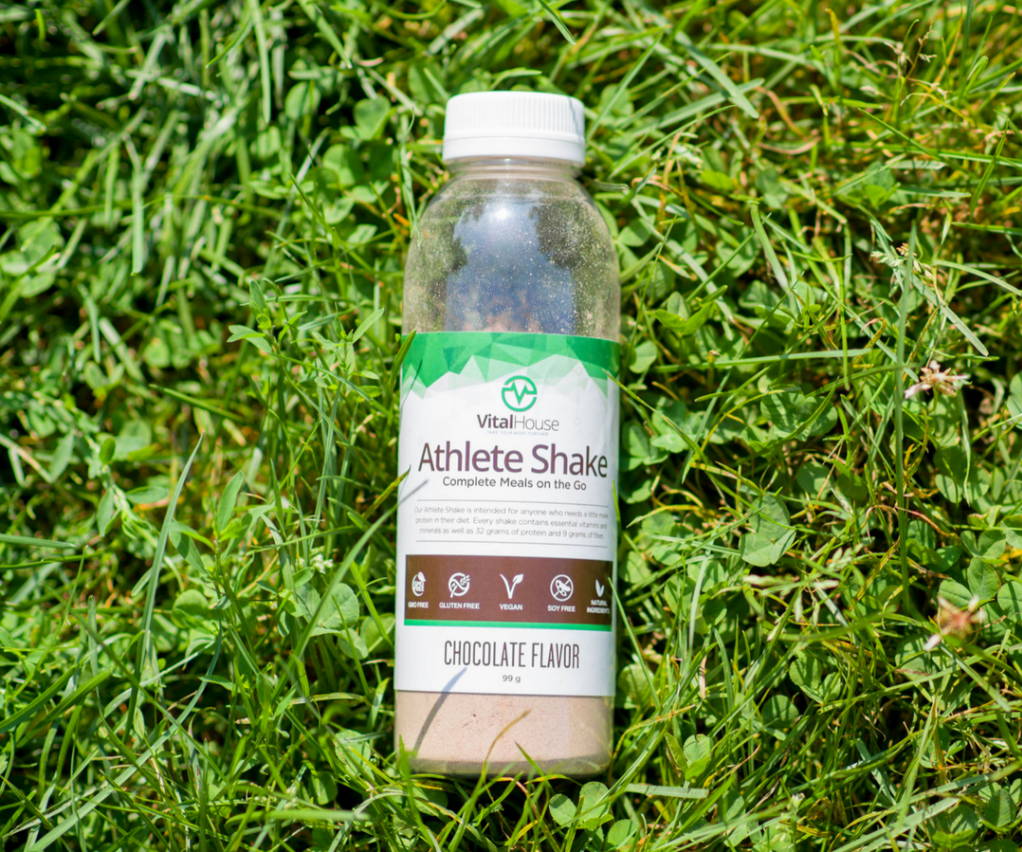 A Complete Meal on the Go.
Try a free sample of the Athlete Shake 
A Complete Meal on the Go.
Making Nutrition Simple
Our shakes have been Designed as an All-In-One Power Meal to Maximize Health.
Dannah Davies - CEO and Founder of Sweetsmith Candy Co
"I really liked the flavour which tastes natural and much better than the other brands I've tried. As a busy professional I sometimes find it hard to make healthy meals so it's perfect for a quick breakfast or snack."
Luiz Oliveira - Crossfit Athlete and Dreamer
"They're awesome! Just fill up a bottle, shake and it's done! It helps me a lot with snacks.
Top Benefits of the Athlete Shake

Get your first meal for free
Send us your email to get your Meal today.
We'll send you a discount code for your first meal FREE.