Making Nutrition Simple
Our shakes have been Designed as an All-In-One Power Meal to Maximize Health.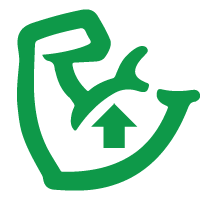 A blend of rice and pea protein with a complete amino acid profile for building lean, strong muscles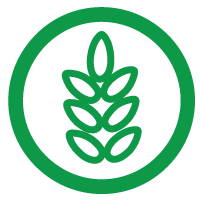 Fiber aids in the digestion process and helps keep you feeling full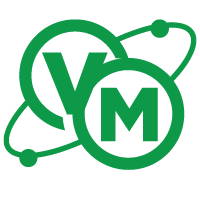 Each serving contains essential vitamins, minerals and 2 billion CFUs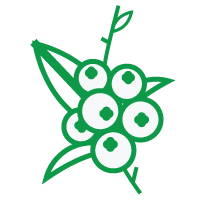 Antioxident and nutrient packed superfoods like blueberries, broccoli and kale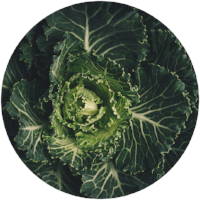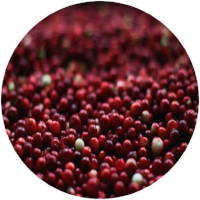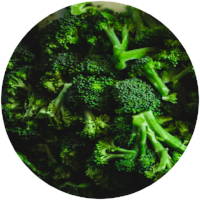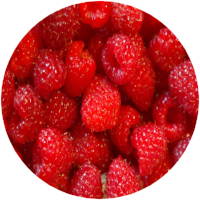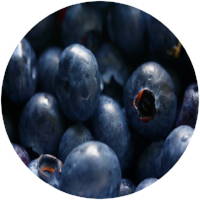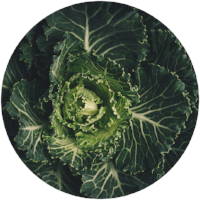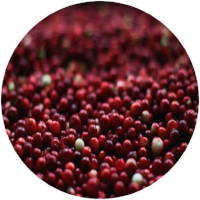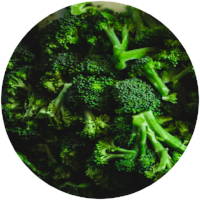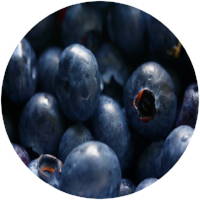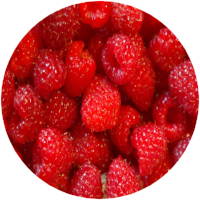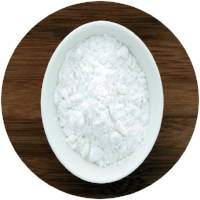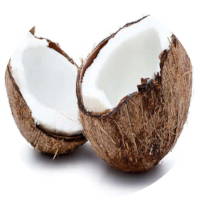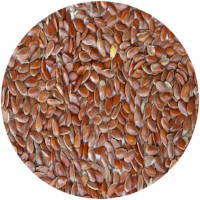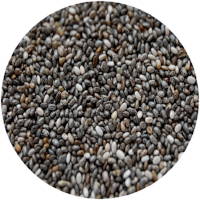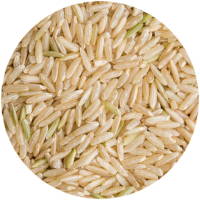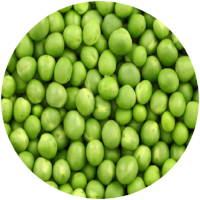 Top Benefits of the Athlete Shake


---
Tastes good.
Tastes good (relative). It's healthy. Nuff said.
Clean & Healthy Protein FINALLY!!
Cleanest best protein around. I'm happy to give this to my teenage son and thankful that the ingredients or something that benefits his body!
the shake was good, filling and provides me energy
Best protein powder on the market
It sucks that its only sold in canada and i have to pay extra and wait extra for my packages, but seriously, its worth every single penny. No other powder can give you what this offers. This is top of the line best of the best, i feel like im cheating life by taking this.