Making Nutrition Simple
Our shakes have been Designed as an All-In-One Power Meal to Maximize Health.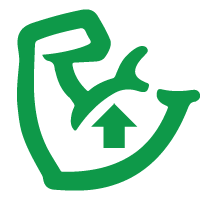 A blend of rice and pea protein with a complete amino acid profile for building lean, strong muscles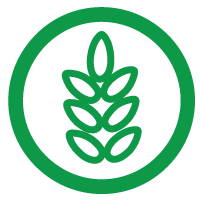 Fiber aids in the digestion process and helps keep you feeling full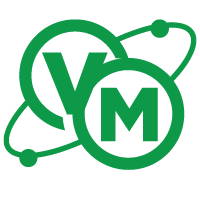 Each serving contains essential vitamins, minerals and 2 billion CFUs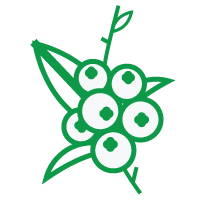 Antioxident and nutrient packed superfoods like blueberries, broccoli and kale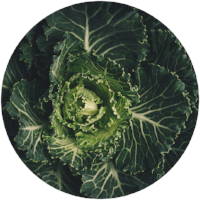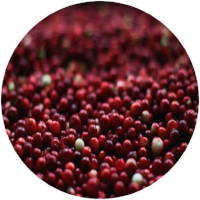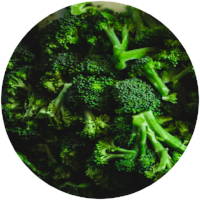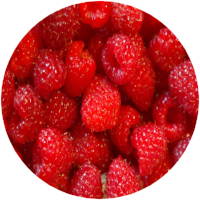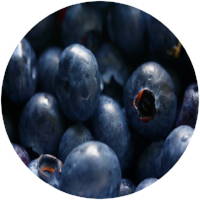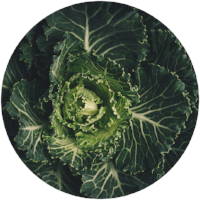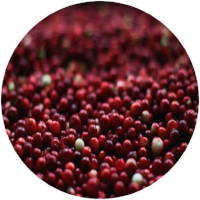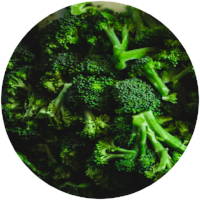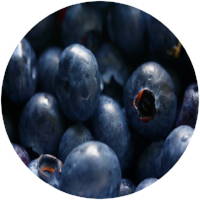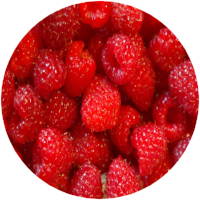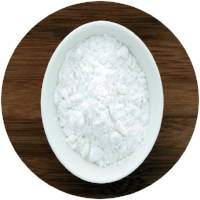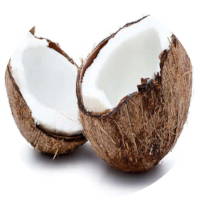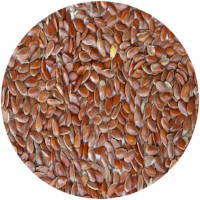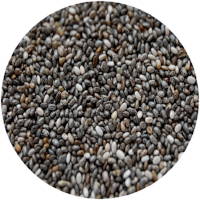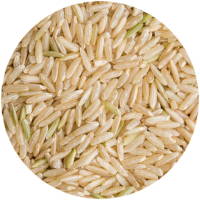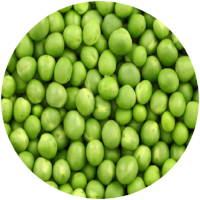 Top Benefits of the Athlete Shake


---
Great product
Tastes great, mixes well, and gives an impressive energy boost that lasts a while. I can't give a perfect 5/5 rating, wish it could be 4.5, the nutritional profile seems a little it uncalibrated, some things too high and others too low, versus something that's closer to an even 25% like with Tudo. I also question their use of sucralose, I mean, it really does taste great, but maybe it would be better if we had more control over how much we sweeten it and with what. Anyway, great stuff!
it was lasting awhile and it was good
Very pleased with this product!
It has a smooth and delicious taste, a satisfying amount of product per serving, and it's very convenient to use when time or energy is limited for food preparation. Would definitely recommend!
Great Meal Replacement
I have been in the meal replacement game for a long time. I started drinking 100% Food (Space Nutrition) back in 2014. It helped with a hectic work schedule and the toll that eating fast food every day was taking on my body. I ate/drank those for a few years. They made some changes to the formula and closed shop, so I eventually I tried other shakes. Ample, Parachute and Huel to name a few. I stuck with Huel for a while but the flatulence was too much. Especially with their bottled ready-shakes (they contain a lot of soybean oil). I can't do Keto shakes. Anyway, I happened upon VitalHouse Athlete Shakes recently as I started CrossFit and needed good protein and nutrients to help fuel my body properly.
I got the chocolate and the vanilla powders. The powder is milled fine enough that it doesn't chunk easily and it doesn't taste too gritty. I have a blender shaker bottle with the screen on the top that keeps it from being globs. The Chocolate sometimes has more of a metallic taste to it but I've gotten used to it. I like the Vanilla more because I can add fruit or spinach to it. I'm planning on getting a monthly subscription of Vanilla. The shakes keep me satiated as long as you'd expect, roughly 4 hours. I'll drink half and 2 hours later I'll drink the other half.
A+ replacement meal.