Making Nutrition Simple
Our shakes have been Designed as an All-In-One Power Meal to Maximize Health.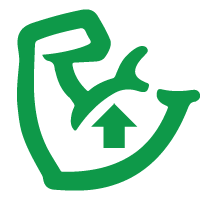 A blend of rice and pea protein with a complete amino acid profile for building lean, strong muscles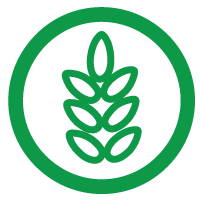 Fiber aids in the digestion process and helps keep you feeling full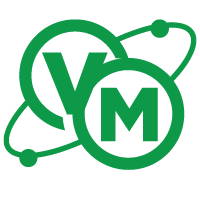 Each serving contains essential vitamins, minerals and 2 billion CFUs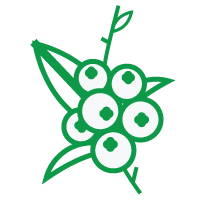 Antioxident and nutrient packed superfoods like blueberries, broccoli and kale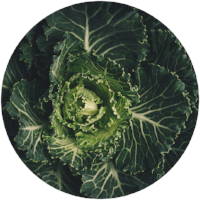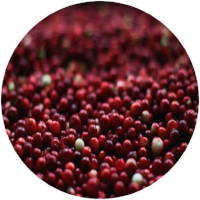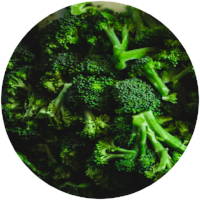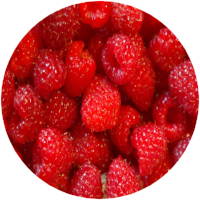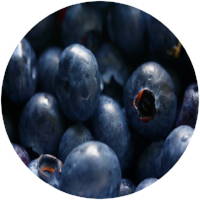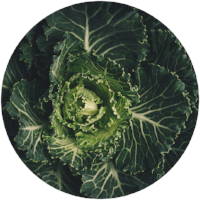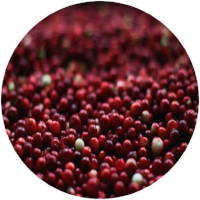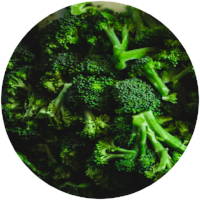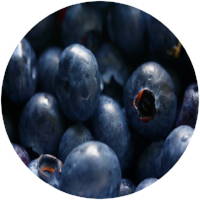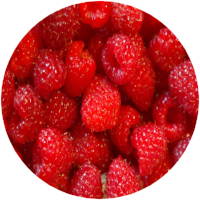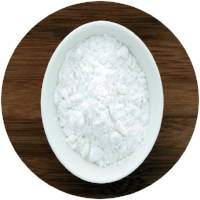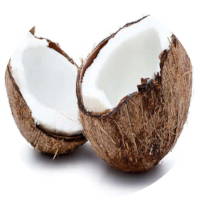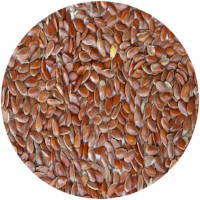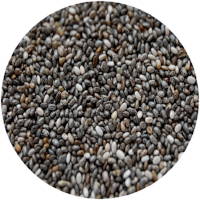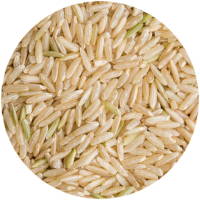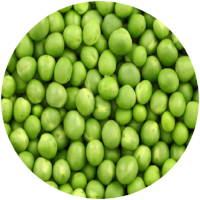 Top Benefits of the Athlete Shake


---
it was lasting awhile and it was good
Very pleased with this product!
It has a smooth and delicious taste, a satisfying amount of product per serving, and it's very convenient to use when time or energy is limited for food preparation. Would definitely recommend!
Great Meal Replacement
I have been in the meal replacement game for a long time. I started drinking 100% Food (Space Nutrition) back in 2014. It helped with a hectic work schedule and the toll that eating fast food every day was taking on my body. I ate/drank those for a few years. They made some changes to the formula and closed shop, so I eventually I tried other shakes. Ample, Parachute and Huel to name a few. I stuck with Huel for a while but the flatulence was too much. Especially with their bottled ready-shakes (they contain a lot of soybean oil). I can't do Keto shakes. Anyway, I happened upon VitalHouse Athlete Shakes recently as I started CrossFit and needed good protein and nutrients to help fuel my body properly.
I got the chocolate and the vanilla powders. The powder is milled fine enough that it doesn't chunk easily and it doesn't taste too gritty. I have a blender shaker bottle with the screen on the top that keeps it from being globs. The Chocolate sometimes has more of a metallic taste to it but I've gotten used to it. I like the Vanilla more because I can add fruit or spinach to it. I'm planning on getting a monthly subscription of Vanilla. The shakes keep me satiated as long as you'd expect, roughly 4 hours. I'll drink half and 2 hours later I'll drink the other half.
A+ replacement meal.
Amazing tease
A good source of protein with vitamins and nutrients. Negative is the size. It could be bigger.