Making Nutrition Simple
Our shakes have been Designed as an All-In-One Power Meal to Maximize Health.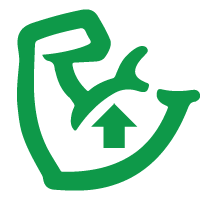 A blend of rice and pea protein with a complete amino acid profile for building lean, strong muscles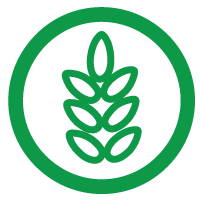 Fiber aids in the digestion process and helps keep you feeling full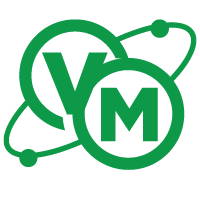 Each serving contains essential vitamins, minerals and 2 billion CFUs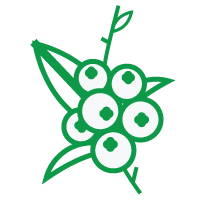 Antioxident and nutrient packed superfoods like blueberries, broccoli and kale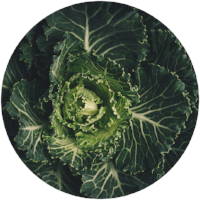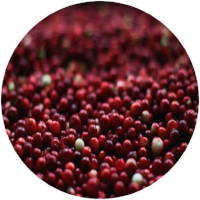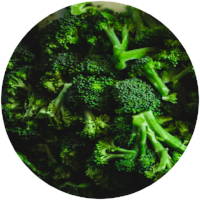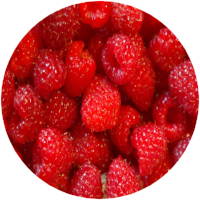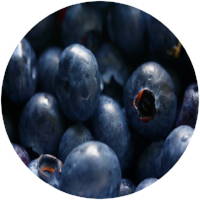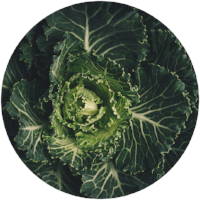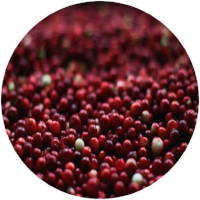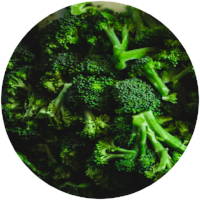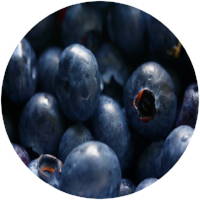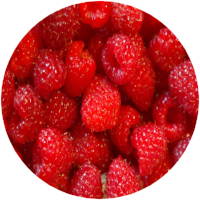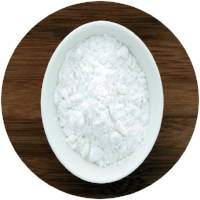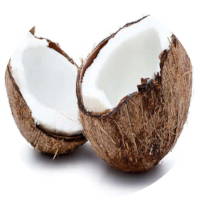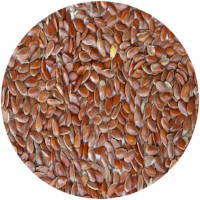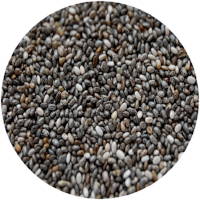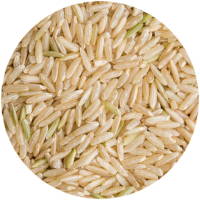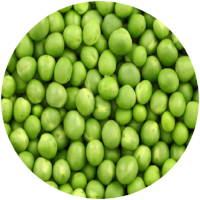 Top Benefits of the Athlete Shake


---
great stuff
Use it as a morning breakfast and post workouts. Make's me feel great, high energy, mentally sharp. I really enjoy it.
Tastes way better than Huel
Not only are the ingredients and macronutrient/micronutrient splits better than those of Huel, but Athlete Shake tastes 10x better too. The only downside is that it is more expensive, but you do get what you pay for. Huel Vanilla tastes like Huel Unflavored compared to Athlete Shake Vanilla.
Only downsides are price and the scoop they give you sucks, and it's a hassle to do the serving size calculations for a different scoop. But the scoop thing is pretty minor.
Not Bad I like it
Tried it for a couple a weeks and was not bored of it. Tastes good and gives me the energy I need to get through the day. The only reason I gave it 4 out of 5 is is my nitpick of sucralose. If you don't mind it then it is a 5 star for me.
Great product
Tastes great, mixes well, and gives an impressive energy boost that lasts a while. I can't give a perfect 5/5 rating, wish it could be 4.5, the nutritional profile seems a little it uncalibrated, some things too high and others too low, versus something that's closer to an even 25% like with Tudo. I also question their use of sucralose, I mean, it really does taste great, but maybe it would be better if we had more control over how much we sweeten it and with what. Anyway, great stuff!
it was lasting awhile and it was good