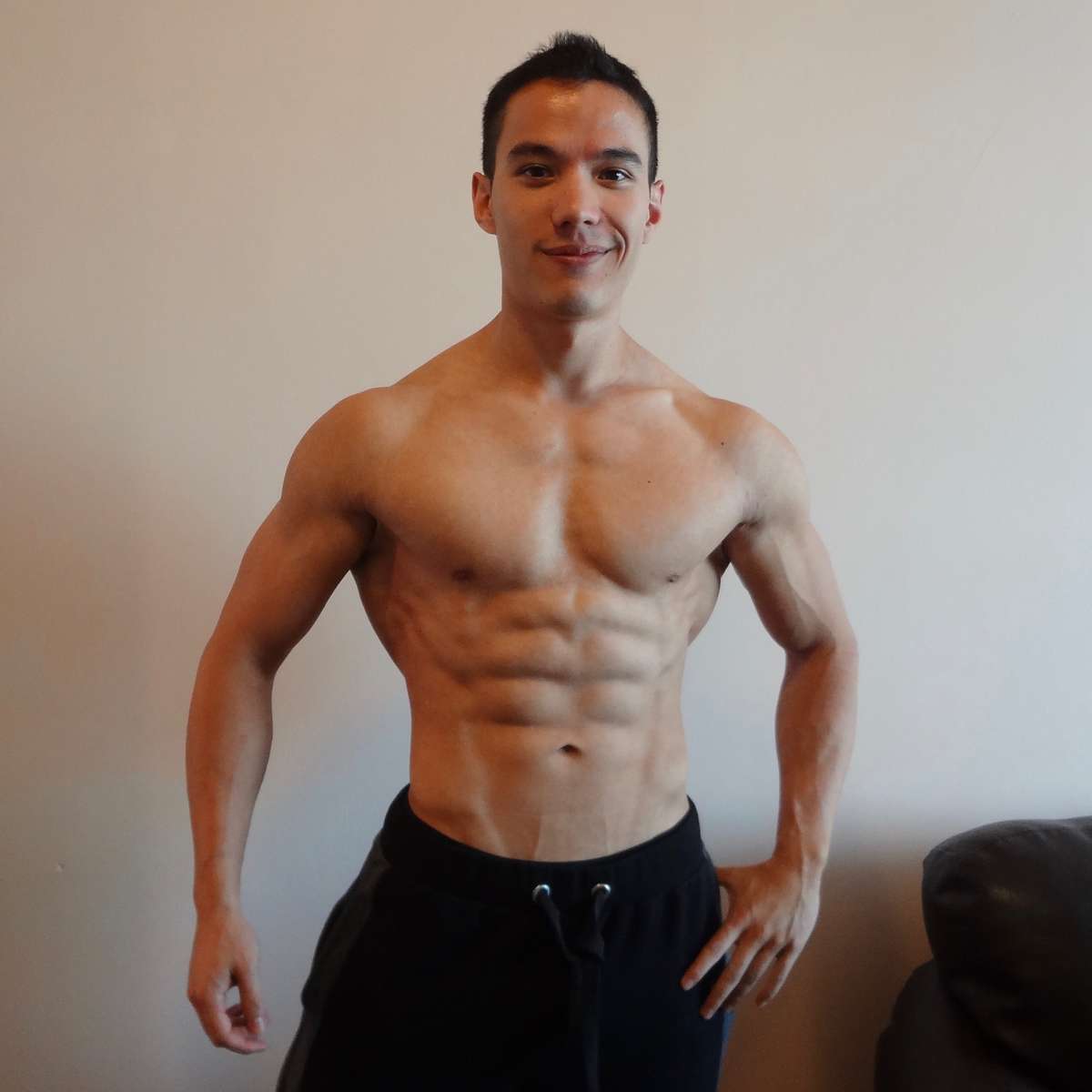 Hi Guys, my name is Chris and I'm an engineer turned entrepreneur who has a passion for fitness and nutrition.

I developed these shakes because I was constantly finding myself without a healthy meal option and had to resort to fast food. Not only did these end up making me feel gross, they also limited my fitness potential. After many months of research and countless iterations, I finally developed something I could be proud of.

These shakes make meal prep a breeze because they can be brought anywhere and made anytime. Ultra nutritious, cost effective and portable, I promise you that you'll love what these shakes can do for you!