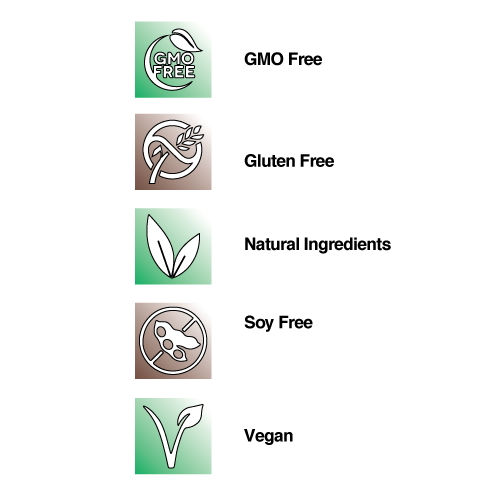 Making Nutrition Simple
Our shakes have been Designed as an All-In-One Power Meal to Maximize Health.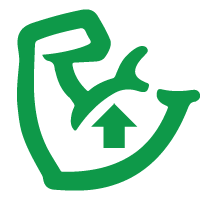 A blend of rice and pea protein with a complete amino acid profile for building lean, strong muscles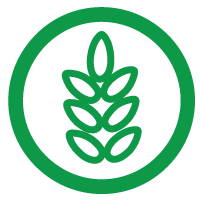 Fiber aids in the digestion process and helps keep you feeling full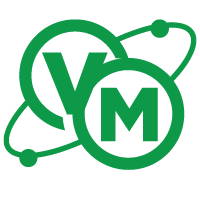 Each serving contains essential vitamins, minerals and 2 billion CFUs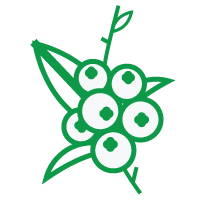 Antioxident and nutrient packed superfoods like blueberries, broccoli and kale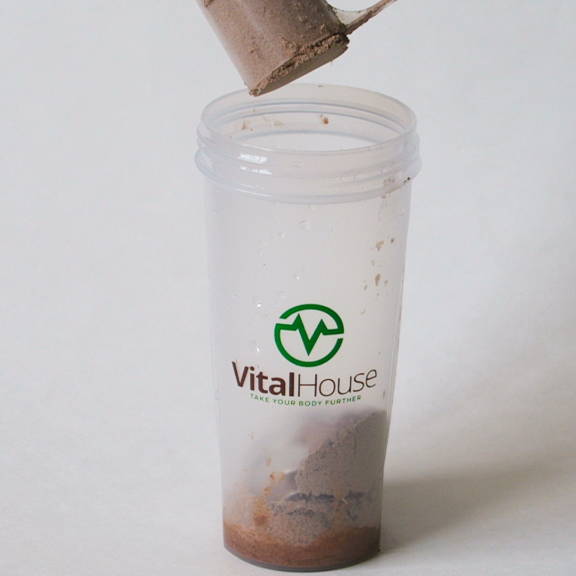 Add three scoops to any shaker bottle or blender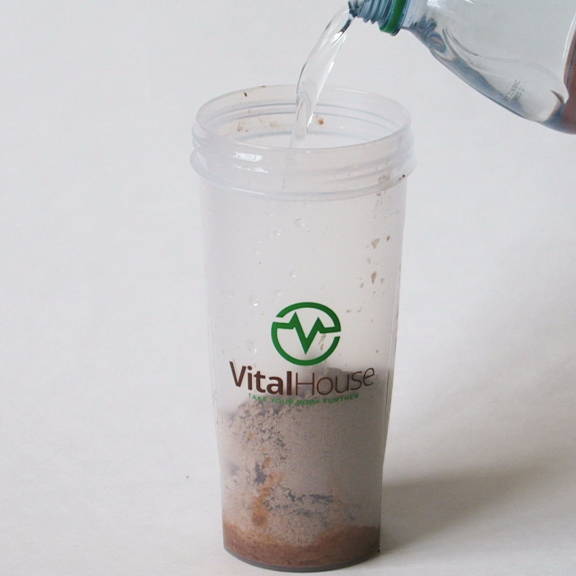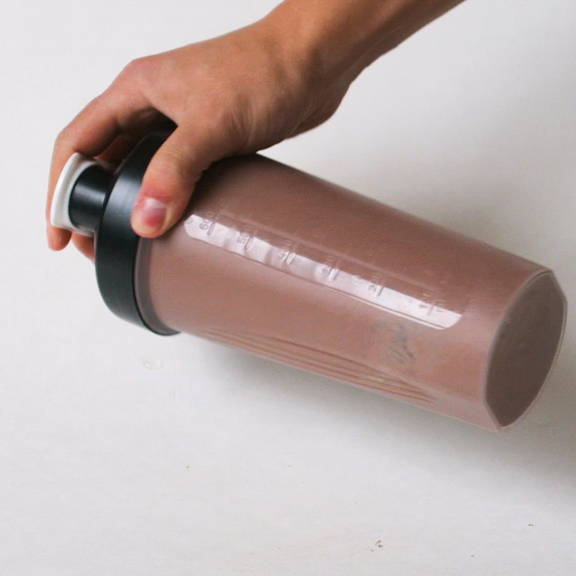 Feel Like Making Some Food?
We have some awesome recipies that you can make at home!