Making Nutrition Simple
Our shakes have been Designed as an All-In-One Power Meal to Maximize Health.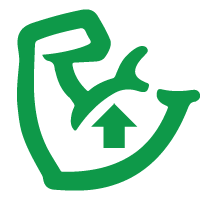 A blend of rice and pea protein with a complete amino acid profile for building lean, strong muscles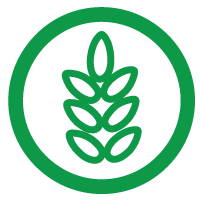 Fiber aids in the digestion process and helps keep you feeling full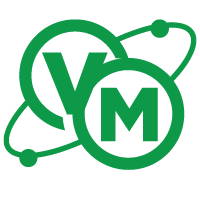 Each serving contains essential vitamins, minerals and 2 billion CFUs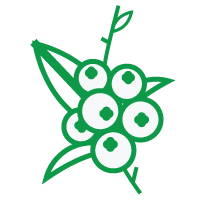 Antioxident and nutrient packed superfoods like blueberries, broccoli and kale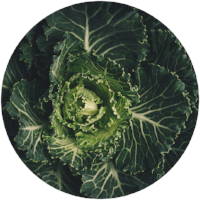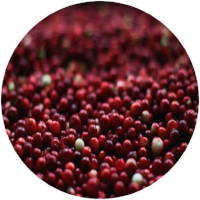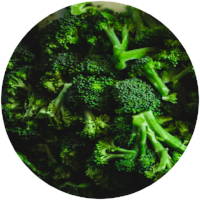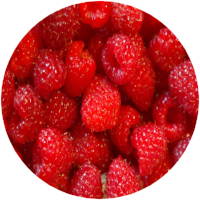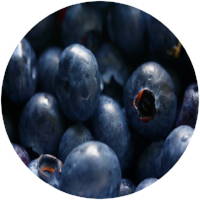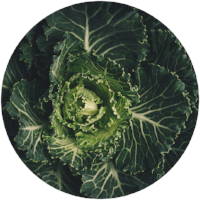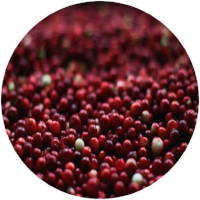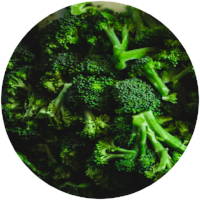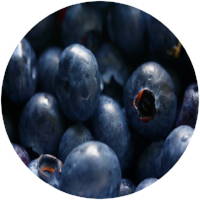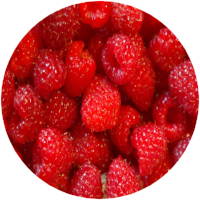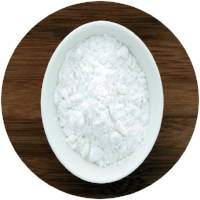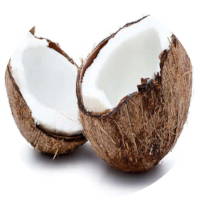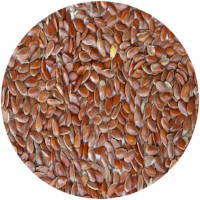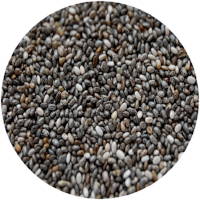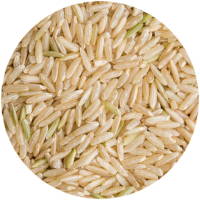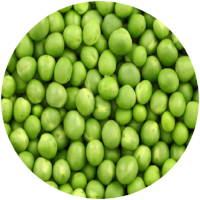 Top Benefits of the Athlete Shake


---
I enjoy it alot
I bought both the vanilla and chocolate flavors, and they both taste great. The taste isn't too sweet, it's not overpowering, just the way I like it. I also love how it's fortified with vitamins and minerals. Definitely recommend giving it a try.
overall nice
I've tried the chocolate flavor and loved it, so I ordered vanilla. Flavor-wise, it's great. Despite not tasting 100% vanilla, it's probably the best vanilla flavor I've tried. I like to mix one scoop of it with more protein dense powders to make those more palatable without adding too much sugar and losing protein density. Mixing-wise, it mixes well, especially with just water. Protein powders in general struggle with this, and VitalHouse does it exceptionally well.
Feel great
Best part except for it being a complete meal with vitamins, fiber etc. This powder won't make u feel weird in your stomach and it won't make you fart at all, unlike all other protein powder. Taste fine too.
Works great, looks fine, but hideous smell when vacuuming
Best vegan protein shake!!! I love it, my body loves it and the toilet loves it too! Thank you so much for a great product!!