Making Nutrition Simple
Our shakes have been Designed as an All-In-One Power Meal to Maximize Health.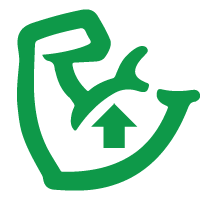 A blend of rice and pea protein with a complete amino acid profile for building lean, strong muscles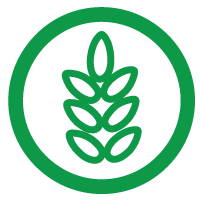 Fiber aids in the digestion process and helps keep you feeling full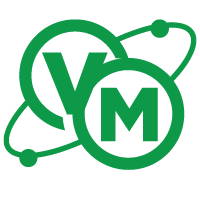 Each serving contains essential vitamins, minerals and 2 billion CFUs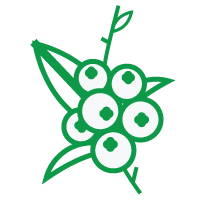 Antioxident and nutrient packed superfoods like blueberries, broccoli and kale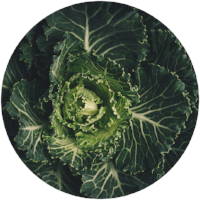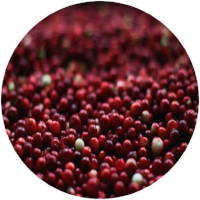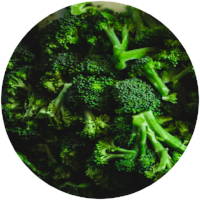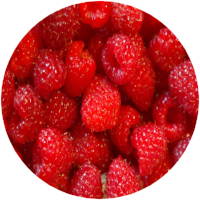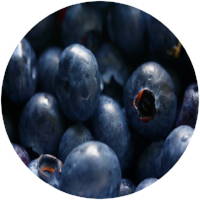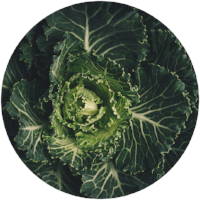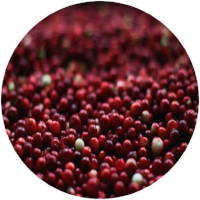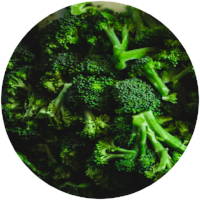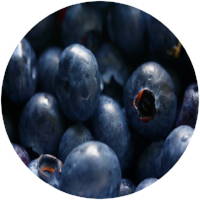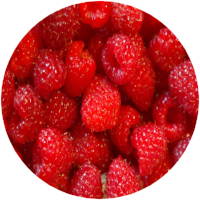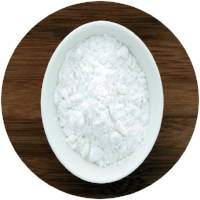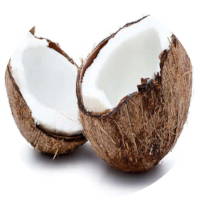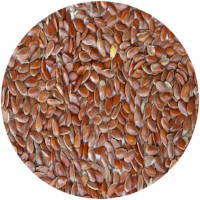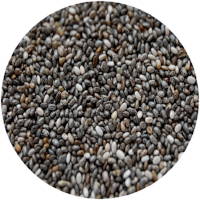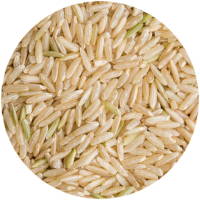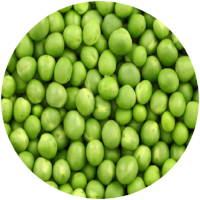 Top Benefits of the Athlete Shake


---
Shipping to Ireland
Can I get this product in Ireland. My skin reacts to whey. Would love if I could get this product.
Fantastic
Love my Athlete Shake every day! So much easier than making food and healthier than grabbing some!
Debi
My son Mike introduced me to this product. This nutritional shake meets the needs of a busy lifestyle aimed at optimal health. I highly recommend it to my family and friends!
amazing
tastes great, smooth consistency and does not upset the stomach