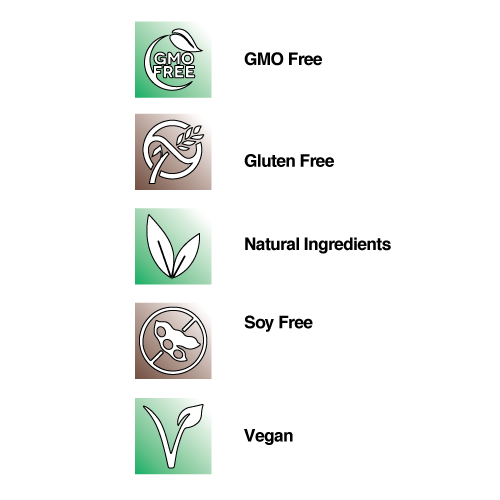 Making Nutrition Simple
Our shakes have been Designed as an All-In-One Power Meal to Maximize Health.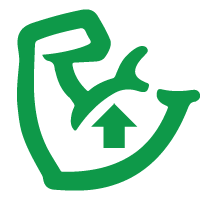 A blend of rice and pea protein with a complete amino acid profile for building lean, strong muscles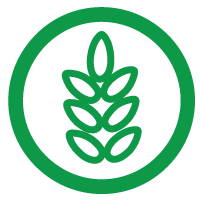 Fiber aids in the digestion process and helps keep you feeling full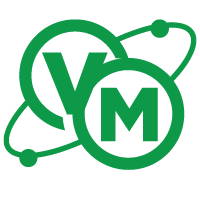 Each serving contains essential vitamins, minerals and 2 billion CFUs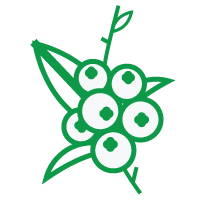 Antioxident and nutrient packed superfoods like blueberries, broccoli and kale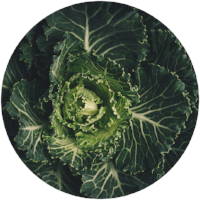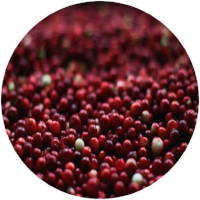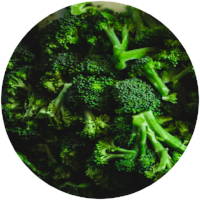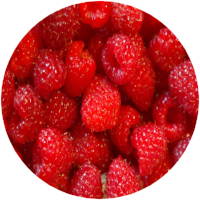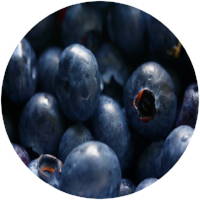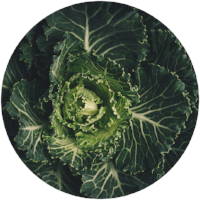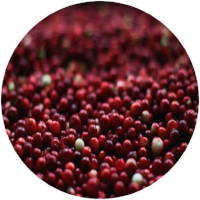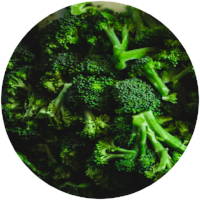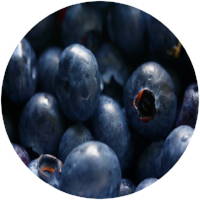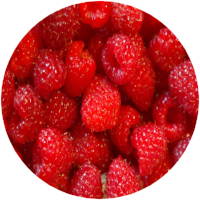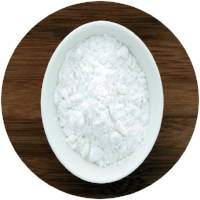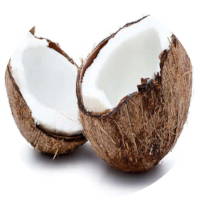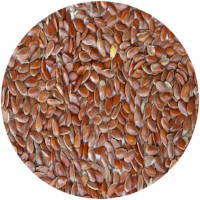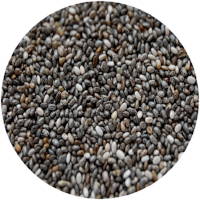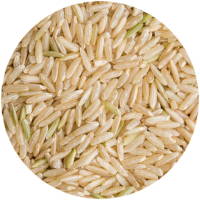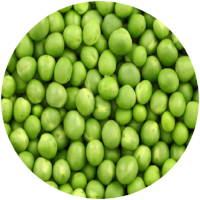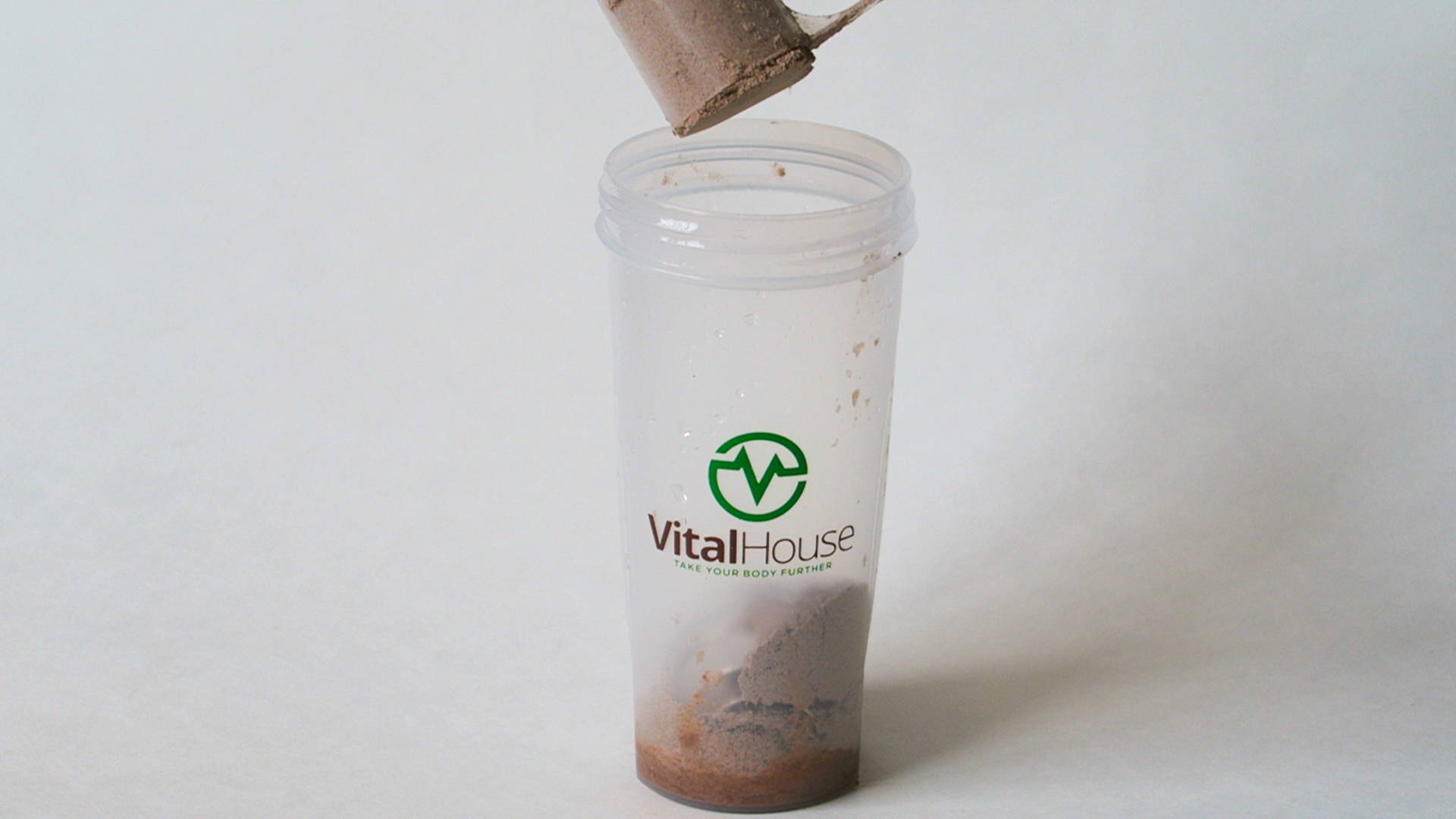 Add three scoops to any shaker bottle or blender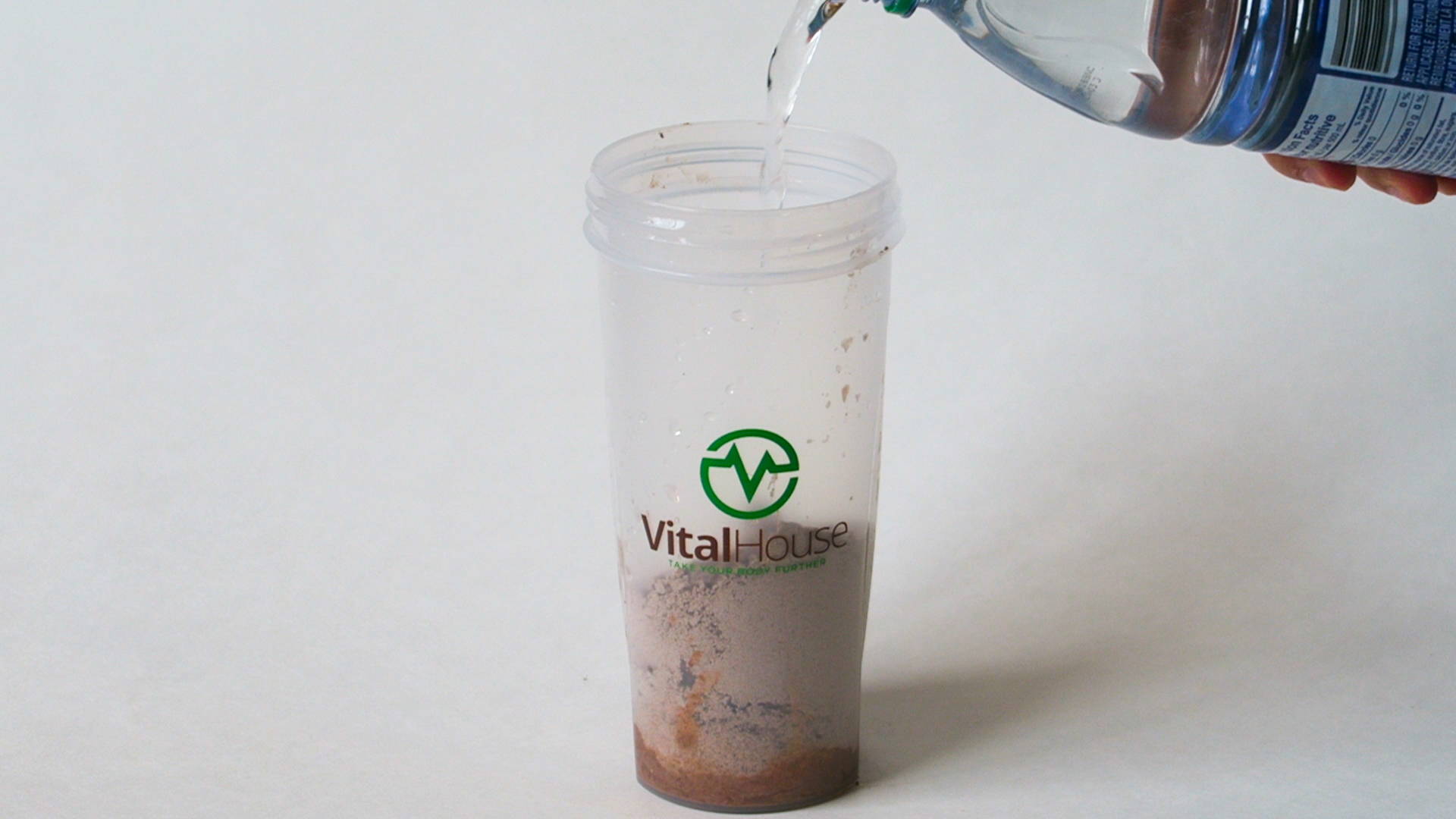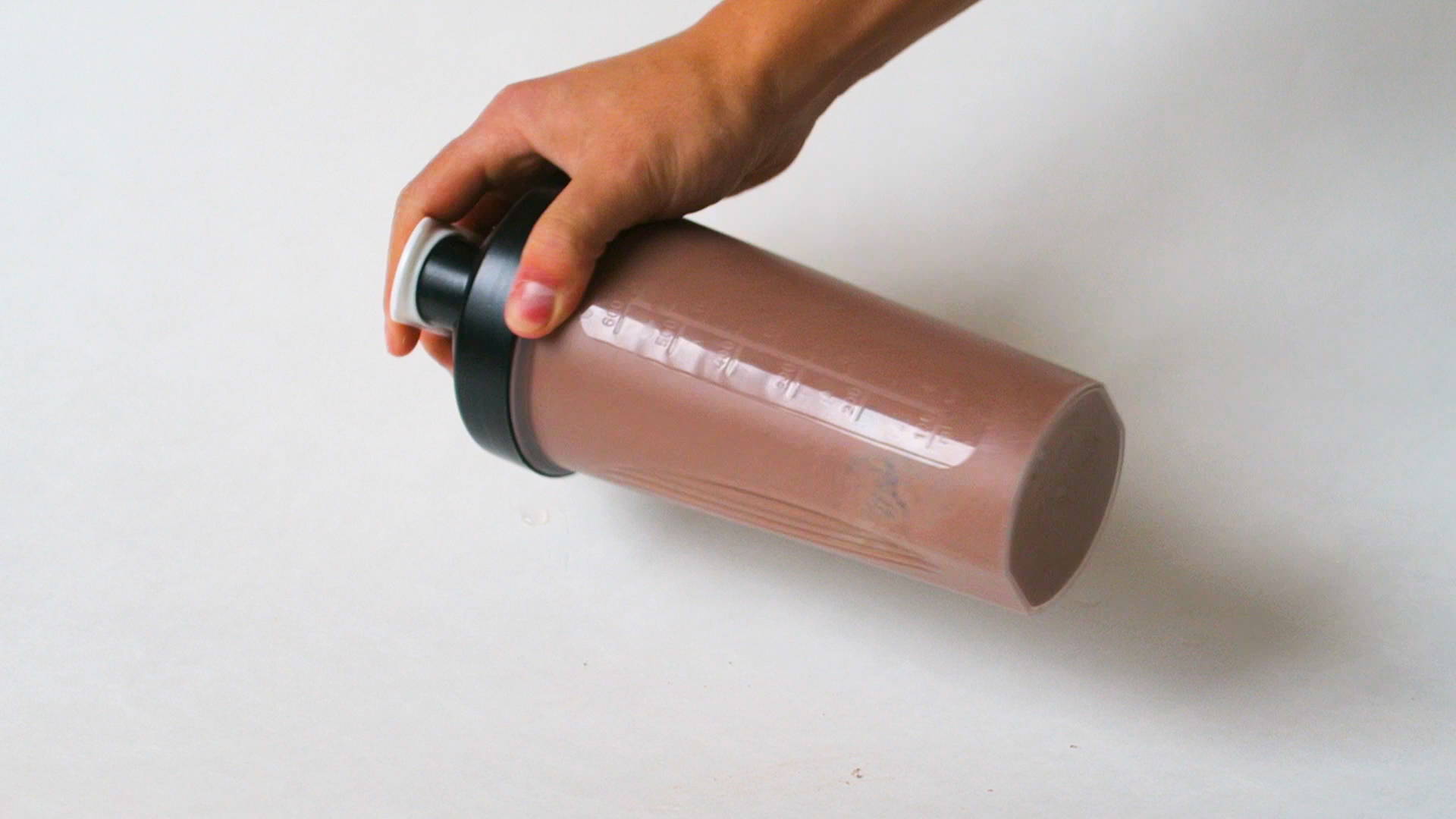 Top Benefits of the Athlete Shake


---
Great stuff!!!
Vegan gains reccomended this stuff and it's absolutely amazing! Tastes good and has everything an athelete needs in a meal.
Pretty Good.
Pretty Good but not perfect. It would be great if there was an option without coconut or its derivatives to lower the saturated fat content.
Amazing
This product has 3 things that I need from protein powder: great taste, gives me the energy I need to get through the day, and has all my daily recommended vitamins and minerals in just one serving.
Tasty!
Mixes well and has a very smooth, not sandy or gritty. Will order more!