Making Nutrition Simple
Our shakes have been Designed as an All-In-One Power Meal to Maximize Health.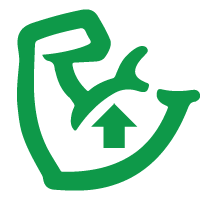 A blend of rice and pea protein with a complete amino acid profile for building lean, strong muscles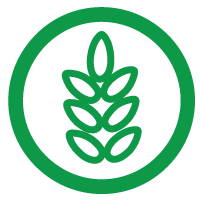 Fiber aids in the digestion process and helps keep you feeling full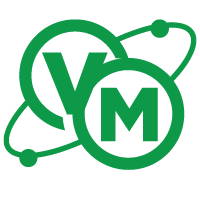 Each serving contains essential vitamins, minerals and 2 billion CFUs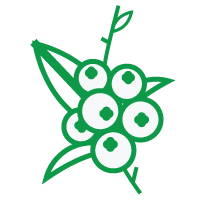 Antioxident and nutrient packed superfoods like blueberries, broccoli and kale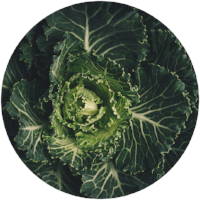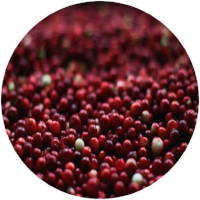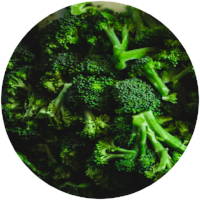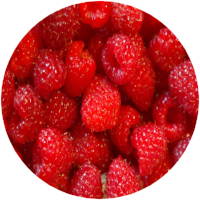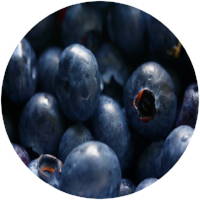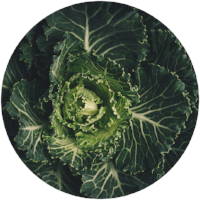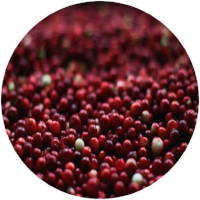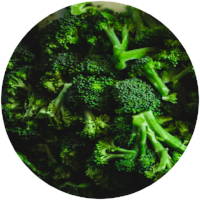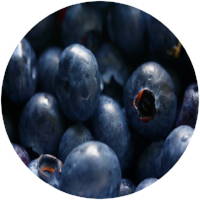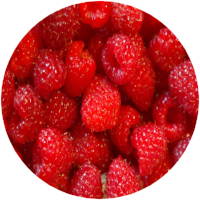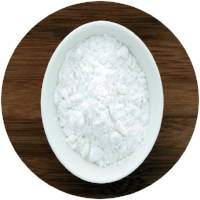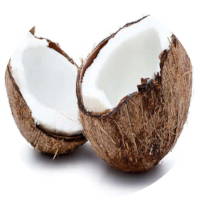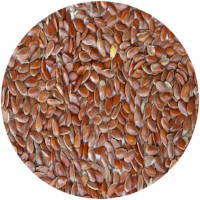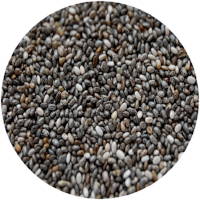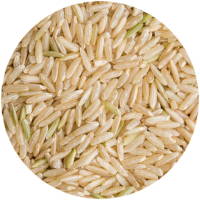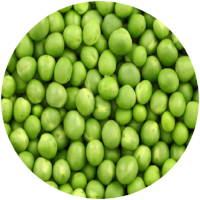 Top Benefits of the Athlete Shake


---
Awsome
Taste very good, sufficient amount
Good stuff
Seems pretty good so far. Requires a bit more to be filling compared to others, but I supplement it with other filler foods to stretch it out.
Great product as far as I can tell!
Amaizing
Only protein shake that actually makes me feel good after consumption. Not only are you getting a satisfactory amount of protein with each serving, but you also get an assortement of other required nutrients. This stuff is awesome.
I've tried a lot of protein powders including whey protein milk based, and Vitalhouse is the best.
This is one of the best tasting protein powders out there! And I tried alot!