Making Nutrition Simple
Our shakes have been Designed as an All-In-One Power Meal to Maximize Health.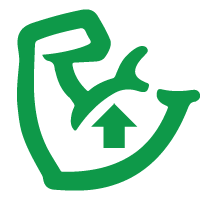 A blend of rice and pea protein with a complete amino acid profile for building lean, strong muscles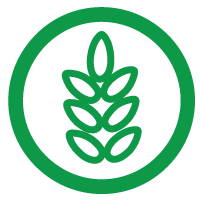 Fiber aids in the digestion process and helps keep you feeling full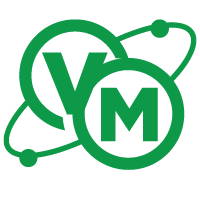 Each serving contains essential vitamins, minerals and 2 billion CFUs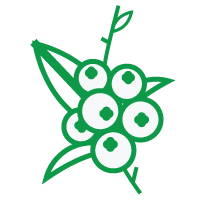 Antioxident and nutrient packed superfoods like blueberries, broccoli and kale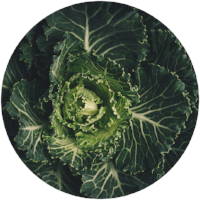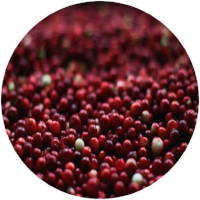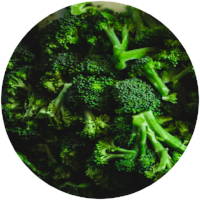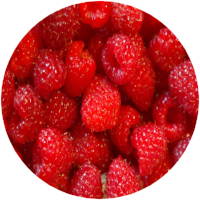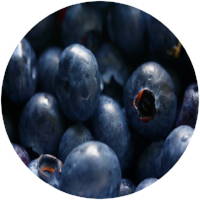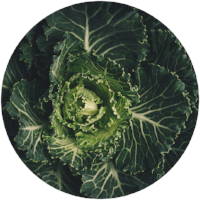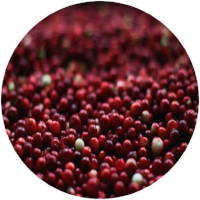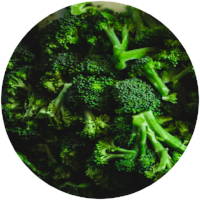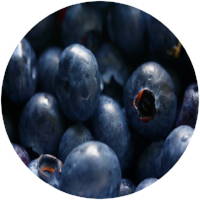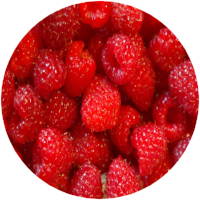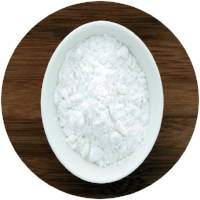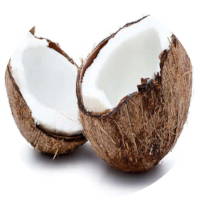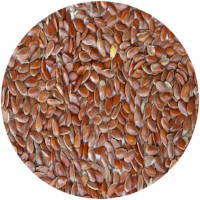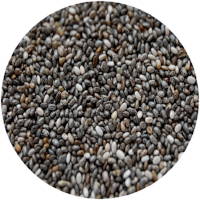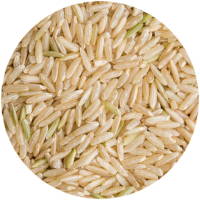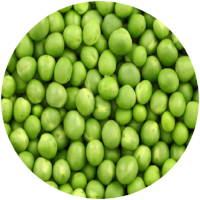 Top Benefits of the Athlete Shake


---
amazing
tastes great, smooth consistency and does not upset the stomach
Superb
Taste amazing and feel great
Tastes good.
Tastes good (relative). It's healthy. Nuff said.
Clean & Healthy Protein FINALLY!!
Cleanest best protein around. I'm happy to give this to my teenage son and thankful that the ingredients or something that benefits his body!