Making Nutrition Simple
Our shakes have been Designed as an All-In-One Power Meal to Maximize Health.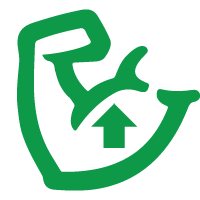 A blend of rice and pea protein with a complete amino acid profile for building lean, strong muscles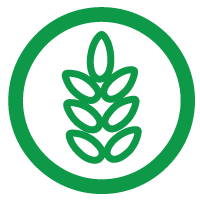 Fiber aids in the digestion process and helps keep you feeling full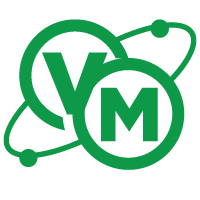 Each serving contains essential vitamins, minerals and 2 billion CFUs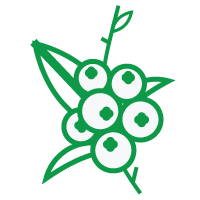 Antioxident and nutrient packed superfoods like blueberries, broccoli and kale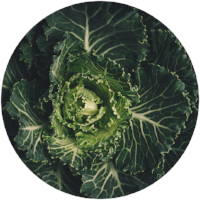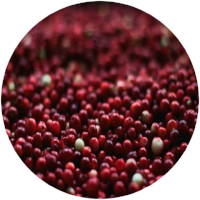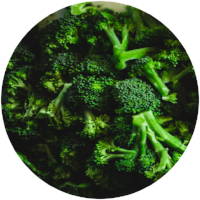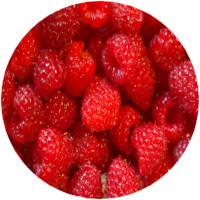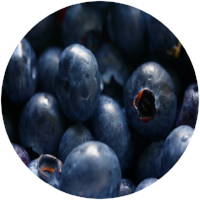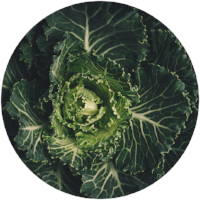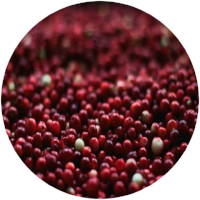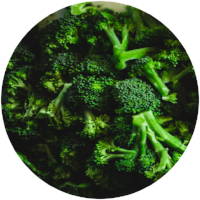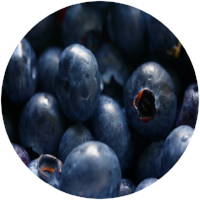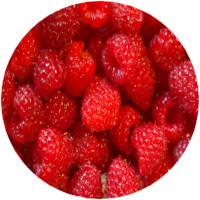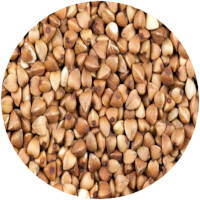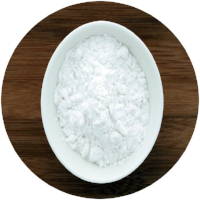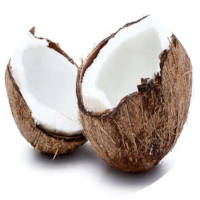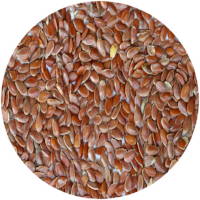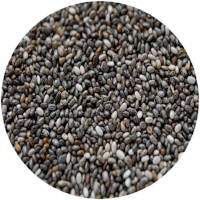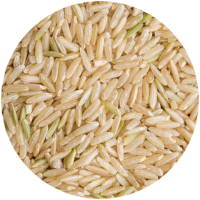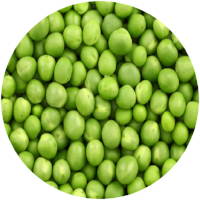 Top Benefits of the Athlete Shake


---
Tips for Smoother Texture
I had a rough start with the On-the-go bottles, as I initially assumed they were ready to drink. They're not but no big deal. However my first few times, the drinks were very clumpy! I contacted support who got back to me quickly and they suggested filling it half-way, shaking it, popping out the dry clumps at the bottom, filling it completely and shaking it again. This helped a lot! I still get the occasional clump but it's not much of an issue anymore. I'll likely switch over to the powder order for next time, since the bottles really don't provide much convenience. That all being said, love that they're vegan and I feel great after drinking it!
amazing tastes and good to cook
love the taste of your products and are amazing to make protein pancakes ..